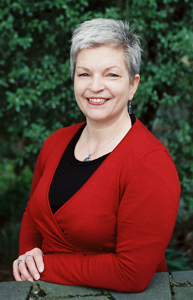 About
Massage Therapy
I graduated with a Diploma in Massage Therapy from the Canterbury College of Natural Medicine and have been running my own clinic for the past 21 years. I focus my practice around my philosophy
"Treat Yourself Well".
Massage therapy offers you the opportunity to rid yourself of those nagging work or sports related aches and pains and is also an excellent tool in the management of stress.
I offer deep tissue treatment as well as pregnancy, sports and relaxation massage.
I look forward to meeting you and having the chance to be a part of your journey to treating yourself well.
ISBT (International School of) Bowen Therapy
I recently acquired my Certificate in ISBT-Bowen Therapy. Proficiency Level (as approved by the Bowen Therapist Federation of Australia).
ISBT-Bowen Therapy is a very gentle, yet profound, form of body work treating a broad range of physical ailments including muscular, structural and visceral (internal) complaints.
It is particularly effective in cases of extreme trauma, when other therapies cannot be applied.